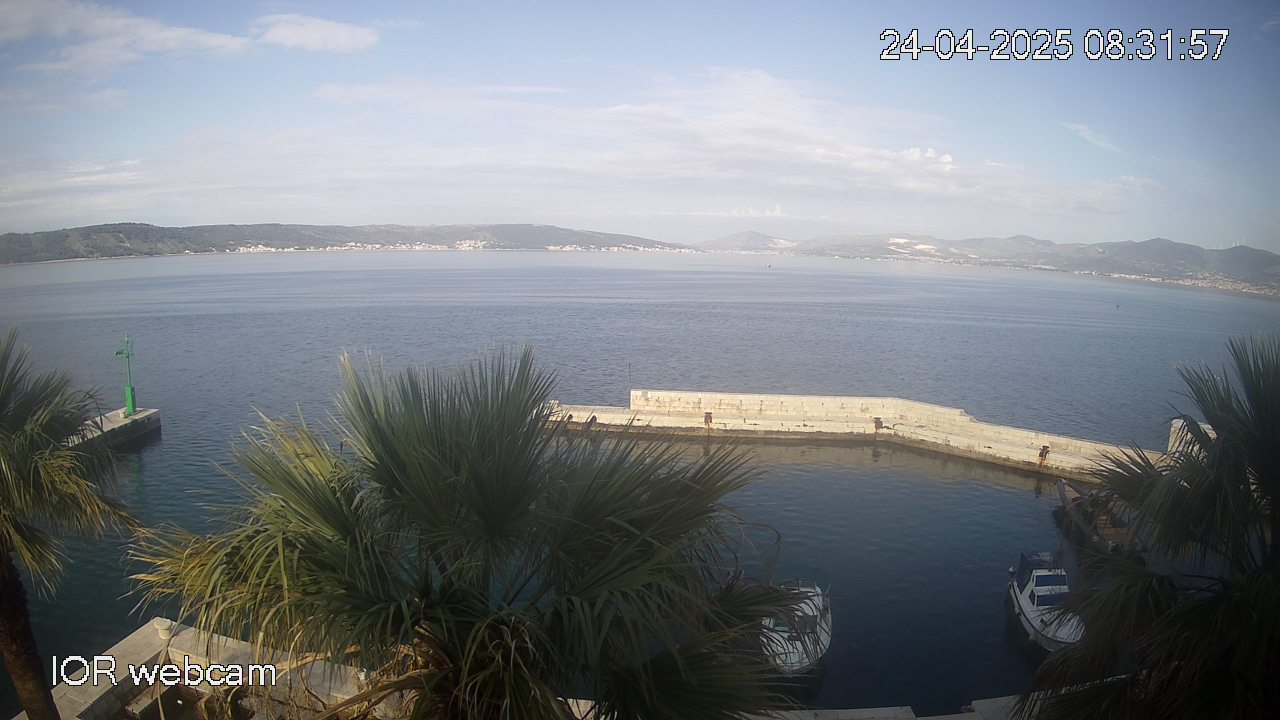 Since May 18 th 2001.
Placement: Camera is placed in the outdoor casing on the second floor balcony (West side).
Frequency: picture is taken every second (frequency could be higher, but for web possibilities every second is considered enough).

Model: network camera Axis 2120 (Dealer for Croatia: UNIplus d.o.o. Čakovec ).
Animation (quick daily review) - page for displaying sequence of previously taken pictures. Pictures are archiving every 10 minutes. Archive has pictures from previous seven days.
Pictures archive (daily basis) - page for displaying long term archive of pictures, showing daily picture taken at same time (but at different day).